TELEHEALTH is a way for you to have an actual office visit with Dr. Reynoso's clinic from the comfort and convenience of your home.  You can connect with us online through your Patient Portal using a desktop computer or download the Healow App and access from a smart phone or tablet. 
Our patients have choices, especially during this uncertain time with Covid-19 (CoronaVirus) on the rise and staying home is the recommendation from health experts.  This technology allows us to handle a variety of routine visits and check in appointments virtually.  Not every visit with Dr. Reynoso requires a trip to our clinic.  Your next visit with us might just be a TELEVISIT.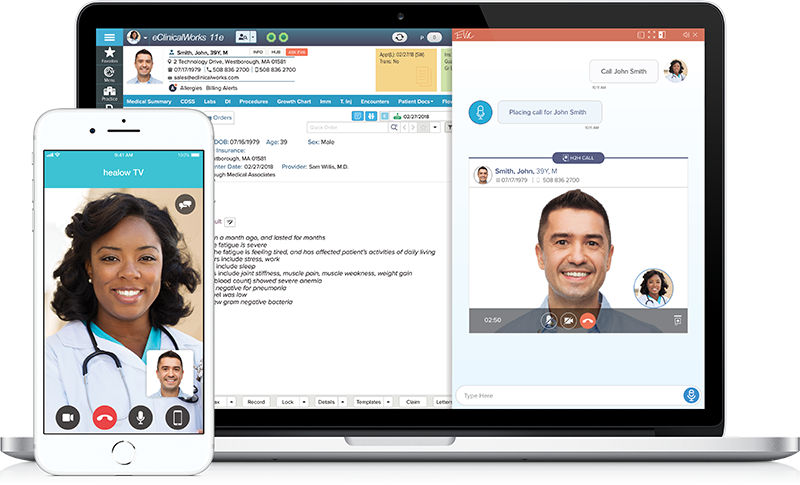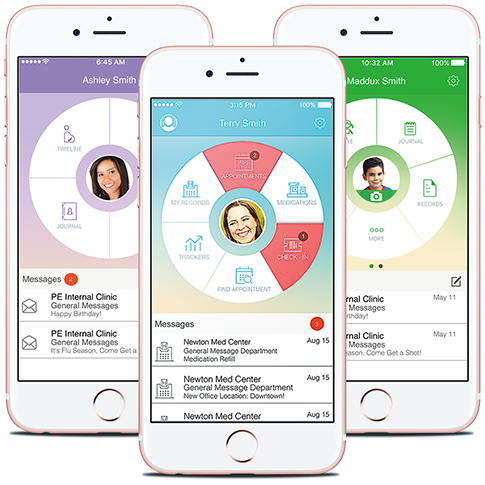 What is the Free Healow App and how can it help me?
Click on the play button below to watch the video.
How can I start using Healow right now?
The setup should take 10 minutes of your time.
This service is FREE for Dr. Reynoso patients.
A smart mobile phone with a built-in camera.
A smart tablet device with a built-in camera.
A reliable, secure internet connection.
Download and access to  the Healow App.
Follow the 4 easy steps below to begin.
Download the Healow App from the App Store (iPhon) or Google Play Store (Android phone).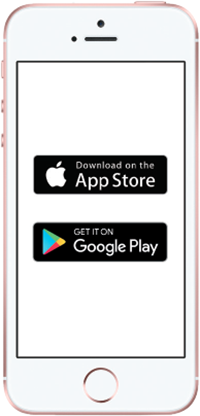 Open the Healow App and search for Dr. Reynoso's clinic by entering our practice code: CDEGBA.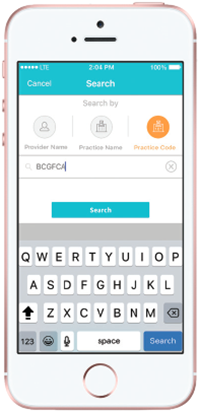 Enter your portal username and password to securely log into your Healow App.
Set up a personal PIN identification number in order to securely access your health records.