We specialize in the diagnosis, treatment, and compassionate care of adults including health promotion and disease prevention.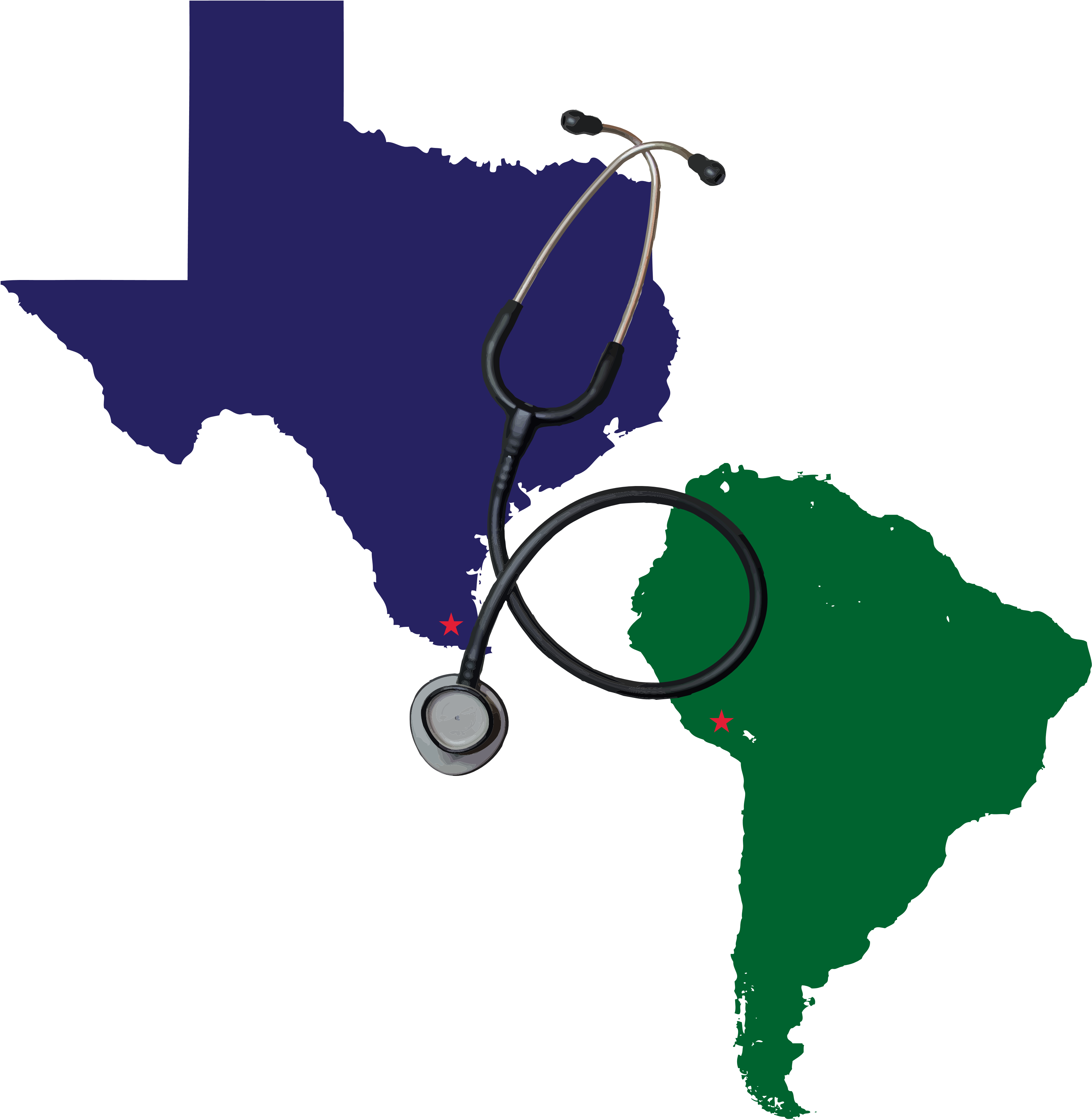 Luis Reynoso Medical Clinic
The Luis Reynoso Medical Clinic offers many important medical services to the community.  You'll find a dedicated and hospitable team of professionals ready to help you and be attentive to your needs.  The clinic has been opened since 2000 and growing a loyal patient base ever since.  Call or visit the Luis Reynoso Medical Clinic today for outstanding, personalized patient care.
Board Certified Internist
Here are some of our top medical services to consider.
Your first contact for all
your health care needs.
Routine check-ups are very important to your health.
Vaccines to help protect against infectious disease.
Medical imaging using ultrasonic frequencies. 
Onsite collection, testing
and analysis of blood.
Control of blood sugar through diet, oral meds, or insulin.
Ultrasound exams used to evaluate the flow of blood.
Sonogram tests for heart valve and chamber operation.
"Great doc! I live in San Antonio now and have kept him as my doctor."
Register with us to receive current medical news
and latest announcements from our clinic.